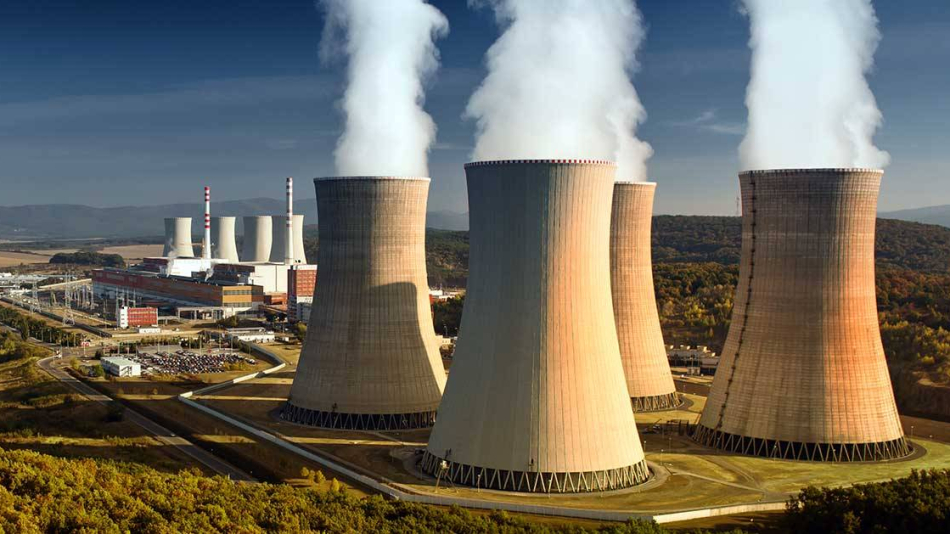 De útwreiding fan hjitte stoom om turbines te riden foar enerzjyopwekking is noch altyd de wichtichste manier om te foldwaan oan 'e fraach nei yndustriële en sivile enerzjyopwekking.Tradysjonele enerzjyopwekking fan fossile brânstoffen ferantwurdet sawat 80% fan 'e totale enerzjyopwekking, en dizze distribúsjeferhâlding sil trochgean yn' e kommende pear desennia.
Kombinearre waarmte en krêft, it brûken fan biobrânstof of oare ôffalstoffen dy't ûntstien binne troch minsklike aktiviteiten of it opwekken fan elektrisiteit is ek konstant yn ûntwikkeling.
Kleppen tapast op dit soarte fan projekten moatte by steat wêze om te feroverjen wurk tastân fan hege temperatuer.
Om it ferset tsjin krûpferskynsels te ferbetterjen, duorsumens te ferbetterjen en betroubere funksjes te garandearjen yn 'e libbenssyklus ûnder swiere wurkomjouwings, moatte kleppen, turbines en oare drukdragende apparatuer kontinu bywurke wurde yn materialen en produksjeprosessen.HIVAL® kin moetsje. de ferskate behoeften fan klanten yn 'e macht yndustry.
● State Power Investment Corporation Limited
● China Huadian Corporation LTD.
● China Huaneng Group Co., LTD.
● China Datang Corporation Ltd.
● CHN ENERGY